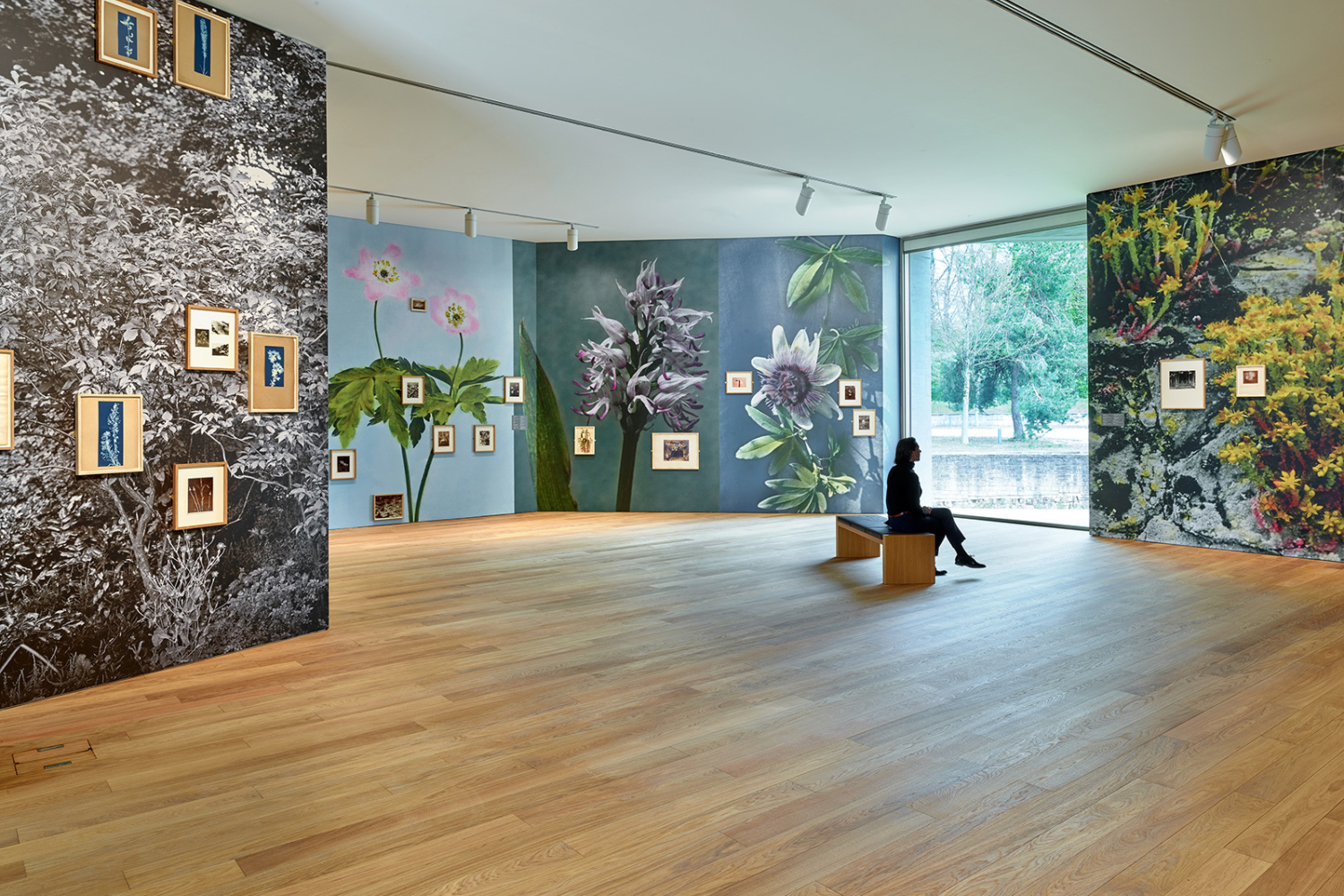 With Enfin seules (alone at last), Mudam Luxembourg – Musée d'Art Moderne Grand-Duc Jean presents a selection of over two hundred images from the Archive of Modern Conflict. Established in London in 1992, the Archive of Modern Conflict describes itself as 'a repository for the lost and forgotten stories that lie hidden in the photographic record'. Initially focusing on conflict, it has grown into 'something more resembling a laboratory than a traditional archive'. Today it is one of the largest collections of photography in the world, comprising over eight million images and producing books and exhibitions that span a multitude of genres.
Presenting photographs from across several continents and a period that extends from the early history of the medium in the mid-nineteenth century to the 1970s, Enfin seules offers a fresh look at the photography of the natural world. The exhibition draws upon recent and historical prints to imagine a world where all human and animal life disappeared from Earth.
Conceived as an immersive environment organised around a central, cavernous space, the galleries are wallpapered with photographs from the Archive of Modern Conflict. Images of flora, fungi, tree-trunks, ferns, roots, stalagmites and aurorae are enlarged to form a panorama of plants, rocks and light that provide the backdrop for an array of recent and historical prints. Spanning several generations of photography and encompassing various processes and techniques, images by renowned artists and photographers as well as figures from the history of botany, astronomy, mathematics and science are presented alongside those of amateur enthusiasts or unknown figures.
Including photographs by:
Anna Atkins (b. 1799, Tonbridge, Kent; d. 1871, Halstead, Kent), Johann Böhm (b. 1895, České Budějovice, Czech Republic; d. 1952, Prague), Brassaï (b. 1899, Brașov, Romania; d. 1984, Beaulieu-sur-Mer), Fred Payne Clatworthy (b. 1875, Dayton, Ohio; d. 1953, Estes Park, Colorado), William Craven (b. 1809, London; d. 1866, Scarborough, North Yorkshire), Henry John Elwes (b. 1846; d. 1922, Cheltenham, Gloucestershire), Amelia Elizabeth Gimingham (b. 1833, London; d. 1918, Axbridge, Somerset), Conrad Theodore Green (b. 1863, Kirkburton, West Yorkshire; d. 1940, Birkenhead, Merseyside), Petr Helbich (b. 1929, Prague), John Karl Hillers (b. 1843, Hanover, Germany; d. 1925, Washington D.C.), Bertha Jaques (b. 1863, Covington, Ohio; d. 1941, Chicago), Edward Dukinfield Jones (b. 1848, Derby; d. 1938, Los Angeles), August Kotzsch (b. 1836; d. 1910, Dresden), Axel Lindahl (b. 1841, Mariestad, Sweden; d. 1906, Södertälje, Sweden), Lee Miller (b. 1907, Poughkeepsie, New York; d. 1977, Chiddingly, East Sussex), John Murray (b. 1809, Peterhead, Aberdeenshire; 1898, Sheringham, Norfolk). Charles Nègre (b. 1820; d. 1880, Grasse), Ferdinand Quénisset (b. 1872, Paris; d. 1951, Juvisy-sur-Orge), Willy Ronis (b. 1910; d. 2009, Paris), Jaroslav Rössler (b. 1902, Smilov, Czech Republic; d. 1990, Prague), José María Sert (b. 1874; d. 1945, Barcelona), Carlo Baldassare Simelli (b. 1811, Stroncone, Umbria; d. after 1877), Fredrik Carl Mülertz Størmer (b. 1874, Skien, Norway; d. 1957, Oslo), Josef Sudek (b. 1896, Kolín, Czech Republic; d. 1976, Prague), Graham Sutherland (b. 1903; d. 1980, London), Shikanosuke Yagaki (b. 1897, Kyoto; d. 1966, unknown place), Dmitri Yermakov (b. 1845; d. 1916, Tiflis, today Tbilisi, Georgia) among others.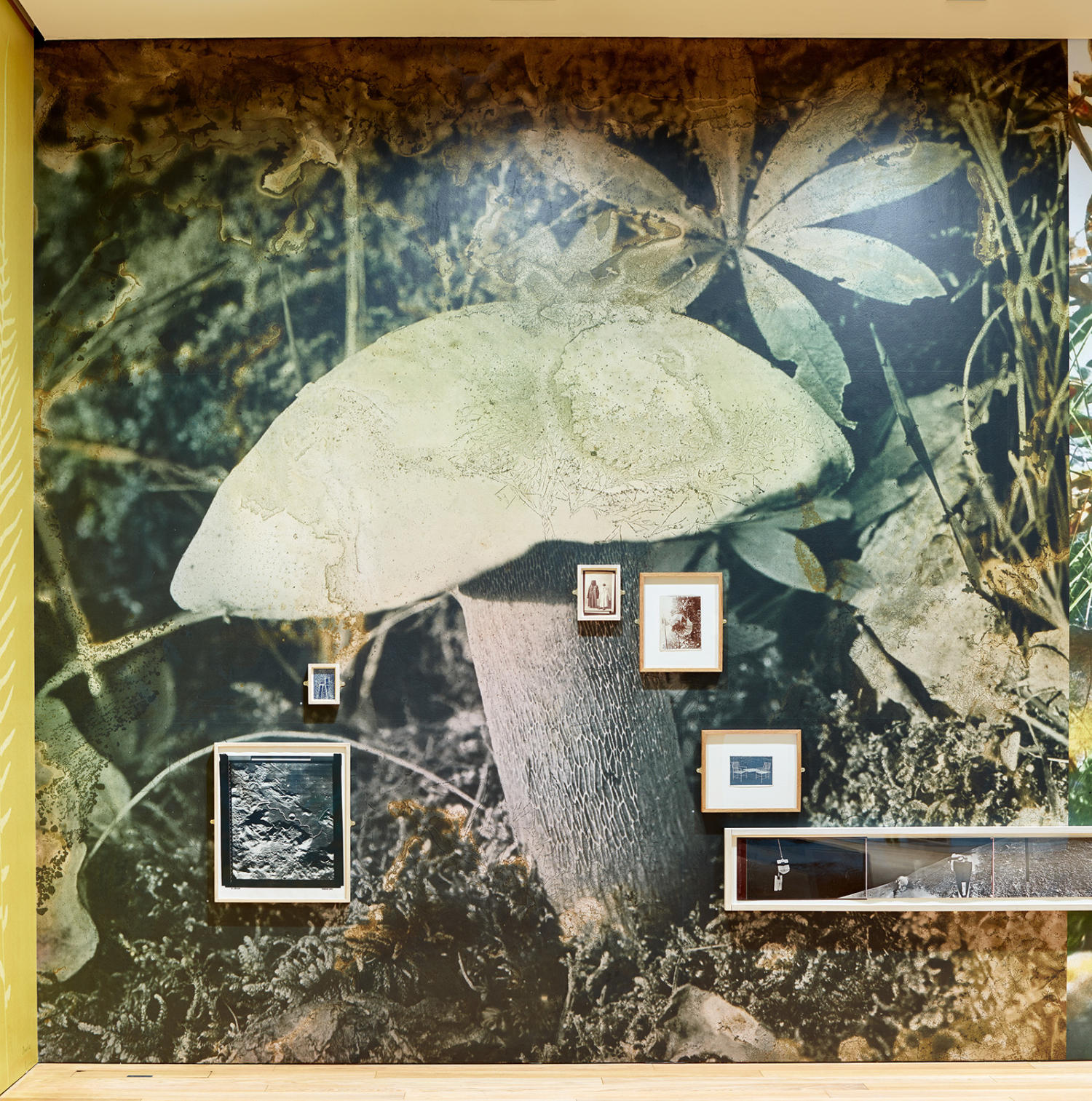 Conversation with Timothy Prus from the Archive of Modern Conflict